Faculty
Christina Gerken, Director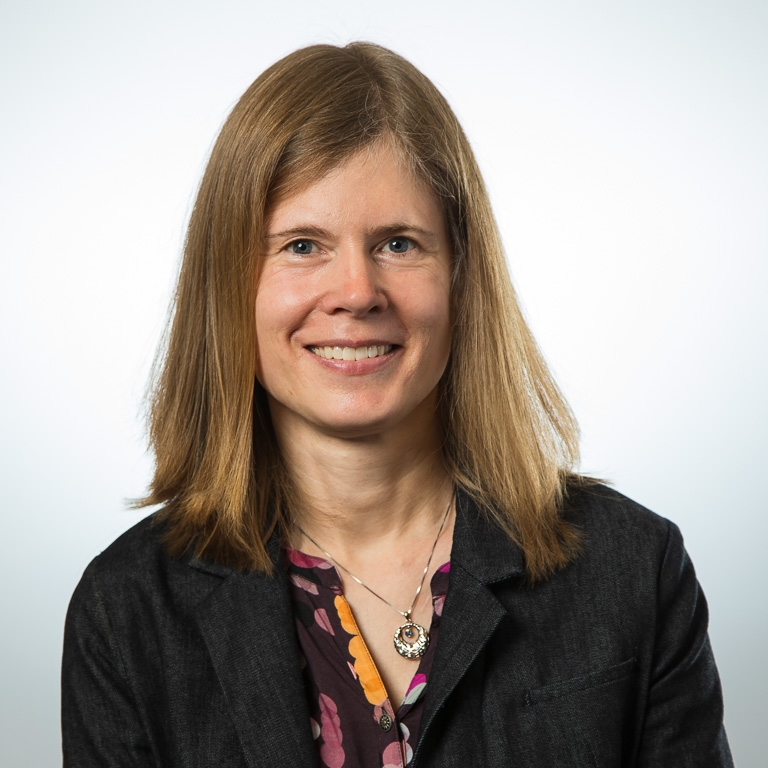 Wiekamp Hall, DW2259
cgerken@iusb.edu
574-520-4308
Ph.D. (Bowling Green State University, 2007), Associate Professor of Women's Studies, contemporary immigration, immigrant communities, race and ethnicity, reproductive rights, and social movements.
Darryl Heller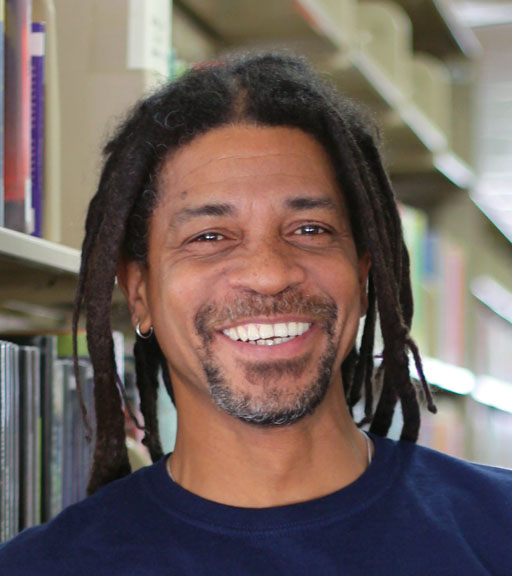 Wiekamp Hall, DW 2261
daheller@iusb.edu
574-520-4243
Ph.D. (University of Chicago, 2012), Assistant Professor
History of race and race construction, intersection of race and gender, 19th and 20th century African American history, U.S labor history.
April Lidinsky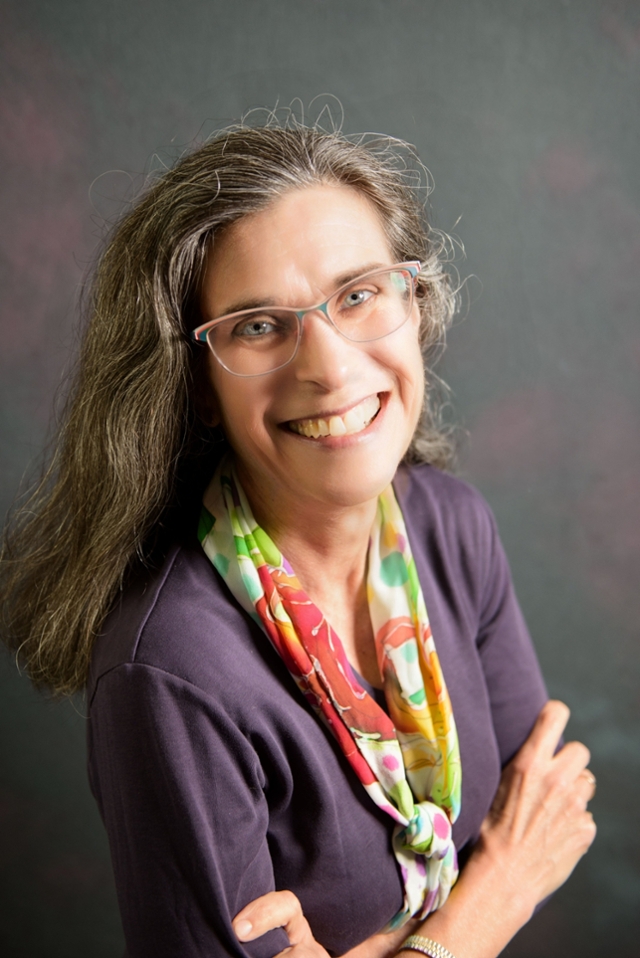 Wiekamp Hall, DW2257
alidinsk@iusb.edu
574-520-4528
Ph.D. (Rutgers University, 2000), Professor, transatlantic representations of race and class in 19th and 20th century women's texts (autobiography, fiction and non-fiction, theory, history, and pop-culture).
Andrea Rusnock

Wiekamp Hall, DW2255
krusnock@iusb.edu
574-520-4577
Ph.D. (University of Southern California, 2002), Professor of Art History.
Staff
Kathi Piekarski, Department Secretary
B.A. (Indiana University)
Wiekamp Hall 2288
kpiekars@iusb.edu
(574) 520-5509