Faculty
April Lidinsky, Director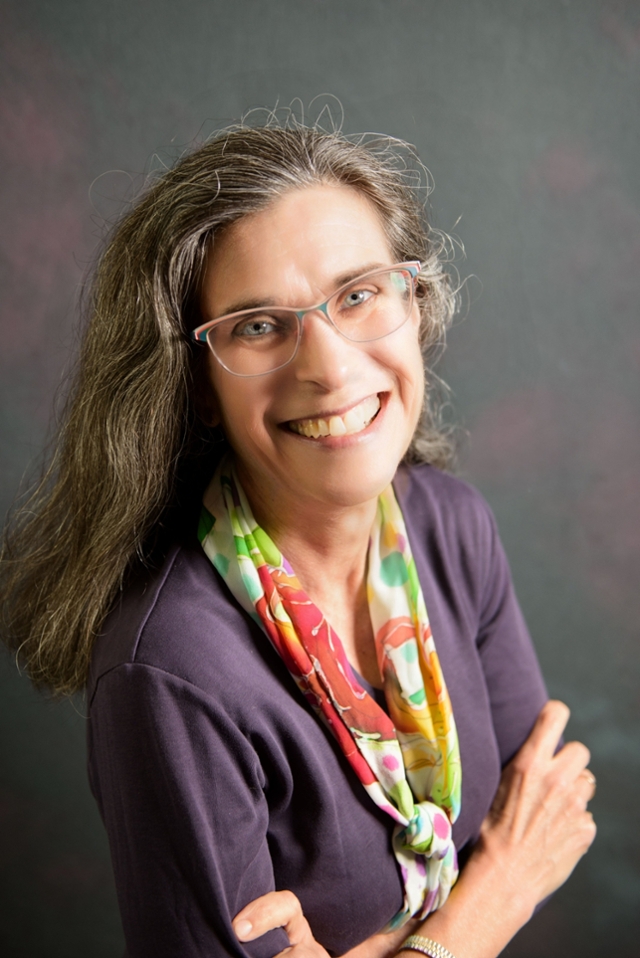 Wiekamp Hall, DW2257
alidinsk@iusb.edu
574-520-4528
Ph.D. (Rutgers University, 2000), Associate Professor, transatlantic representations of race and class in 19th and 20th century women's texts (autobiography, fiction and non-fiction, theory, history, and pop-culture).
Christina Gerken

Wiekamp Hall, DW2259
cgerken@iusb.edu
574-520-4308
Ph.D. (Bowling Green State University, 2007), Associate Professor of Women's Studies, contemporary immigration, immigrant communities, race and ethnicity, reproductive rights, and social movements.
Andrea Rusnock

Wiekamp Hall, DW2255
krusnock@iusb.edu
574-520-4577
Ph.D. (University of Southern California, 2002), Associate Professor of Art History.
Staff
Kathi Piekarski, Department Secretary
B.A. (Indiana University)
Wiekamp Hall 2288
kpiekars@iusb.edu
(574) 520-5509