Lisa Zwicker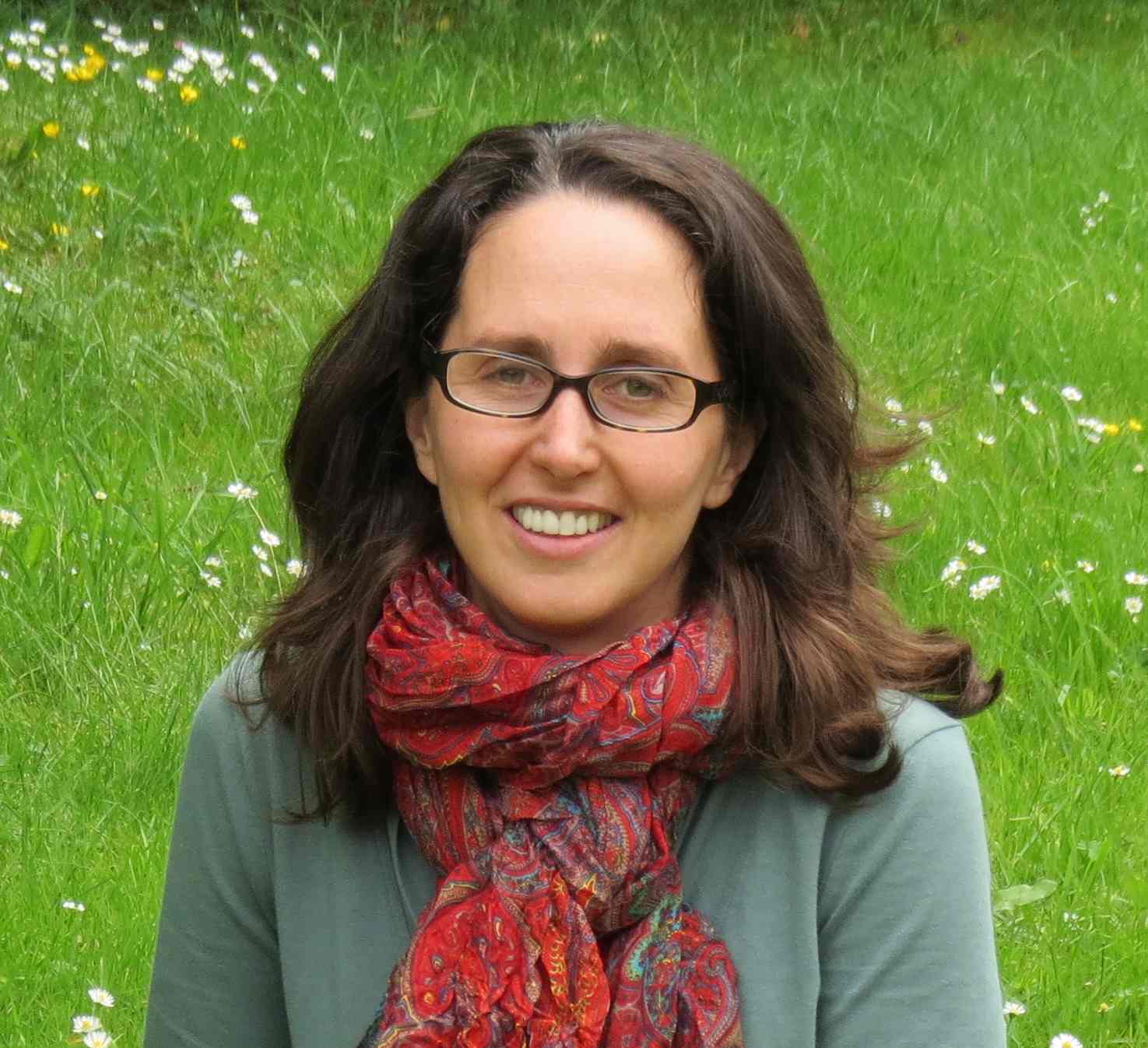 Lisa Fetheringill Zwicker, Ph.D.
Professor of History
Wiekamp Hall, Room DW3269
(574) 520-4231
zwicker@iusb.edu
Mailing Address:
Department of History
Indiana University South Bend
1700 Mishawaka Avenue
PO Box 7111
South Bend, IN 46634-7111
Lisa Fetheringill Zwicker is an Professor of History with a specialty in modern German history.

Her book, Dueling Students: Masculinity, Conflict, and Politics in German Universities, 1890 to 1914, appeared in 2011 with University of Michigan.

She is currently working on projects focused on gender, everyday life, and social change around the turn of the century.
Recent Publications
"'Heroism of the Mother': Activist Jeannette Schwerin, Women's Leadership in German-Speaking Central Europe, and Motherlove, 1890-1914." Realities and Fantasies of German Female Leadership: from Maria Antonia of Saxony to Angela Merkel, Patricia Anne Simpson and Elisabeth Krimmer, eds., 165-183. New York: Camden House, 2019.

"Catholic Academic Masculinity and Catholic Academic Women in Germany, 1900-1914." Catholic Historical Review Vol. 105, no. 4 (Autumn 2019): 707-737.

(Forthcoming) Article jointly co-authored with undergraduate student Jason Rose, "Women of Jewish Descent and Marriage in German-Speaking Central Europe, 1830-1970." Central European History.
Lisa Zwicker is also Director of International Programs 
Find out more about Lisa Zwicker's research at