Lisa Zwicker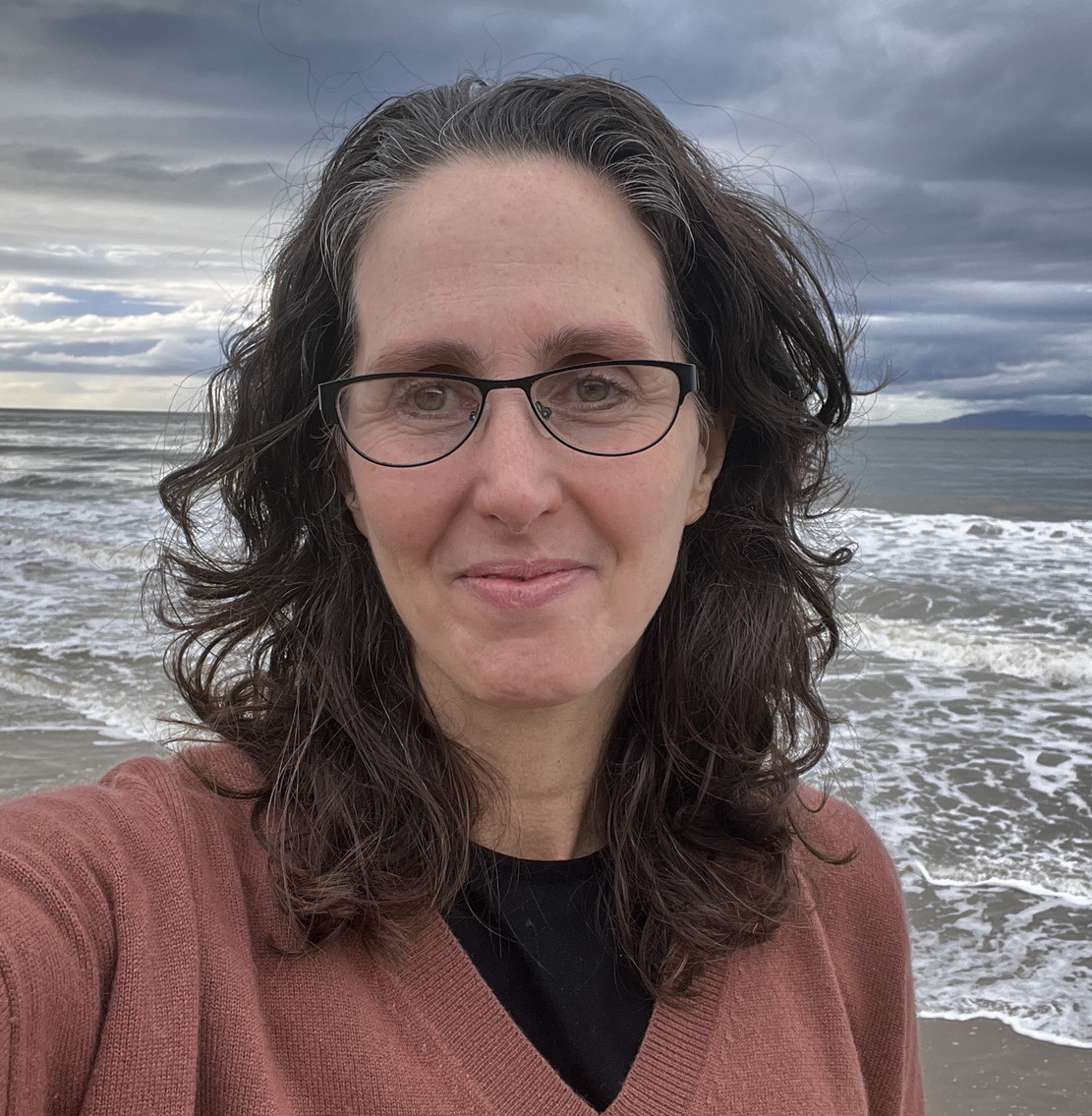 Lisa Fetheringill Zwicker, Ph.D.
Professor of History
Wiekamp Hall, Room DW3269
(574) 520-4231
zwicker@iusb.edu
Mailing Address:
Department of History
Indiana University South Bend
1700 Mishawaka Avenue
PO Box 7111
South Bend, IN 46634-7111
About Professor Zwicker
A study abroad trip to Salzburg, Austria after her freshman year in college, helped Lisa Fetheringill Zwicker decide to become a historian of German-speaking Central Europe. Zwicker earned her B.A. and Ph.D. in History at the University of California Berkeley and joined the History Department at IU South Bend in 2004. She is currently Professor of History with a specialty in German history.
Zwicker writes about gender, everyday life, and social change around the turn of the century in Germany. Her recent published work examines the history of emotions, pioneering Jewish women in Central Europe, and the first generation of modern Catholic women leaders in Germany. Her research now focuses on two areas: a book project with the title Faith, Freedom, Feminism, and Love: Catholic Academic Women Living Catholic Traditions & the Catholic Future, 1880-1950 and preparing for a Fulbright fellowship in Wrocław Poland "Breaking Through Barriers: Breslau/Wrocław's Jewish Women Leaders, 1830-1930."
At IU South Bend, Professor Zwicker teaches European history surveys as well as general education courses on World War I, National Socialist Germany, and Biography and Gender in European history. Her first book considered German university students and their politics, Dueling Students: Conflict, Masculinity, and Politics, in Germany 1890-1914, and she built on that interest in the history of higher education to teach a seminar on the history of IU South Bend as part of the IU Bicentennial celebration. She particularly enjoys teaching reacting to the past courses in which students become characters from the past and draw on primary sources to debate historical topics. She has used the Reacting pedagogy in courses on Charles Darwin's World, the French Revolution, and Turning Points in Asian History.
Together with Jeff Luppes and with Kelcey Ervick, she has led four study abroad trips to Germany, and she loves introducing students to her favorite city, Berlin! In 2013 she became international programs director and collaborated with trip leaders, student interns, and campus administrators to achieve the strategic plan goal of doubling the number of students studying abroad at IU South Bend.
Recent Publications
2020
Article jointly co-authored with undergraduate student Jason Rose, "Marriage or Profession? Marriage and Profession? Marriage Patterns Among Highly Successful Women of Jewish Descent and Other Women in Nineteenth and Twentieth-Century German-Speaking Central Europe." Central European History 53, No. 4 (Dec 2020), 1-37.
2019
Catholic Academic Masculinity and Catholic Academic Women in Germany, 1900-1914." Catholic Historical Review Vol. 105, no. 4 (Autumn 2019): 707-737.
2019
"'Heroism of the Mother': Activist Jeannette Schwerin, Women's Leadership in German-Speaking Central Europe, and Motherlove, 1890-1914." Realities and Fantasies of German Female Leadership: from Maria Antonia of Saxony to Angela Merkel, Patricia Anne Simpson and Elisabeth Krimmer, eds., 165-183. New York: Camden House, 2019.
Lisa Zwicker is also Director of International Programs 
Find out more about Lisa Zwicker's research at
http://iusb.academia.edu/LisaFetheringillZwicker
Find out more about Liza Zwicker's contributions to IU South Bend's study abroad program—which earned her a John Ryan Award—at
https://drive.google.com/file/d/1_PFW0RgnpnUu6vAdsIGCbfj_Mu2oa-qI/view?usp=sharing