Lisa Zwicker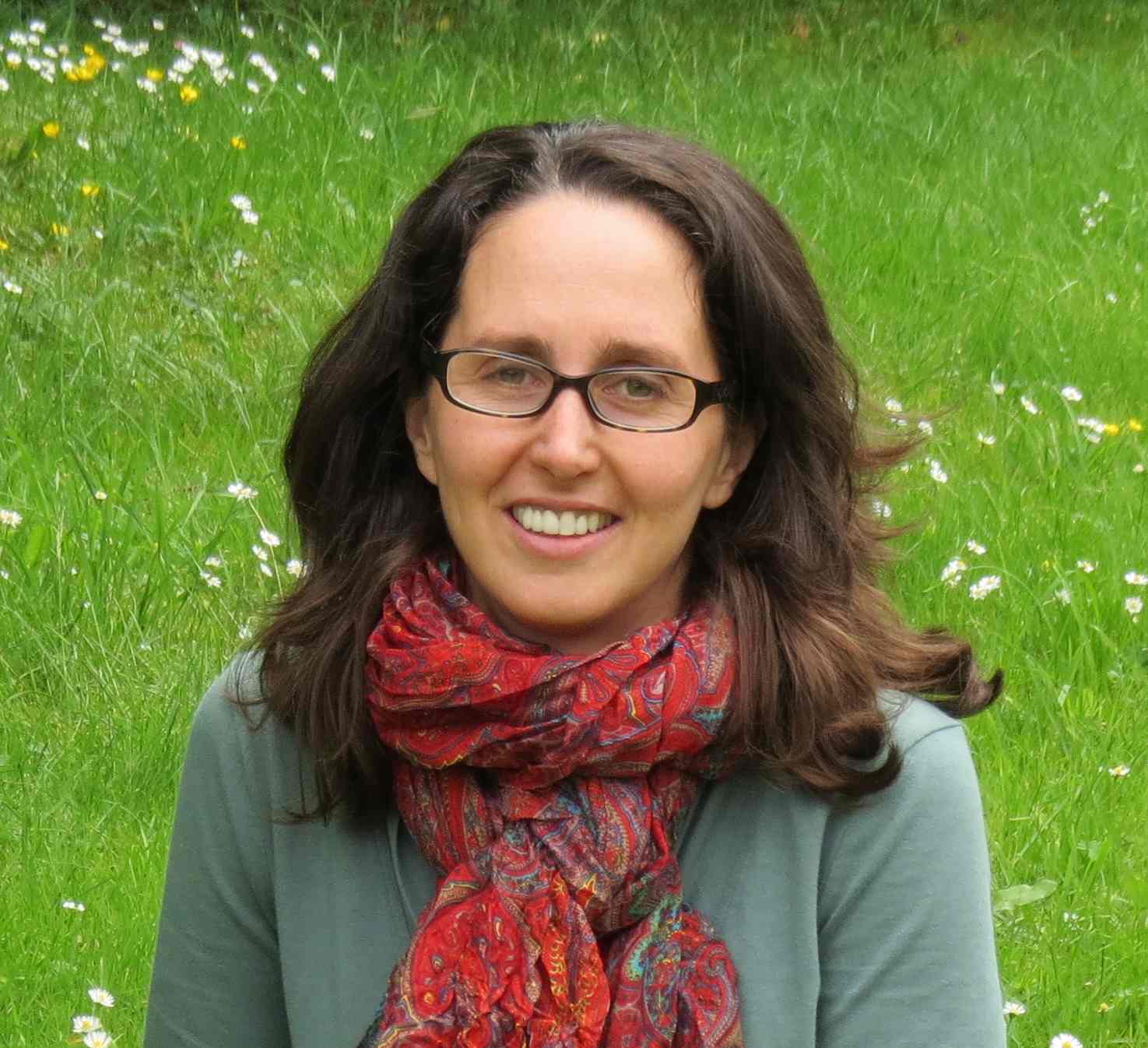 Lisa Zwicker, Ph.D. (U.C. Berkeley, 2002)
Associate Professor of History
Wiekamp Hall, Room DW3269
(574) 520-4231
zwicker@iusb.edu
Mailing Address:
Department of Philosophy
Indiana University South Bend
1700 Mishawaka Avenue
PO Box 7111
South Bend, IN  46634-7111
Lisa Fetheringill Zwicker is an Associate Professor of History with a specialty in modern German history. She completed her undergraduate and graduate work at the University of California, Berkeley. Her book, Dueling Students: Masculinity, Conflict, and Politics in German Universities, 1890 to 1914, appeared in 2011 with University of Michigan. Her recent published work has focused on antisemitism, confessional relations at universities, competing ideas about honor, and constructions of masculinity.  She has received fellowships from the German Academic Exchange Service, Alexander von Humboldt Foundation, Simon-Dubnow Institute, Leo Baeck Institute, Foreign Languages Areas Studies Fellowship Program, Mellon Foundation, Indiana University, and the History Department and the German Studies Center at U.C. Berkeley. 
Lisa Zwicker teaches courses on German history, gender studies, and European culture. Recent course offerings include HIST-T390 "The Great War 1914-1918," HIST-T190 "Darwin's World, "HIST-T30 "The Rise and Fall of the Third Reich, LBST-D501 "New Woman International," HIST-B361 "Europe from 1900-1945," and HIST-B362 "Europe from 1945." 
Recent Publications
"Conservative Ideological Resurgence, Nationalist Rallying, and Students: The German Burschenschaft and Antisemitism, 1890 1900" The Leo Baeck Institute Yearbook 59 (2014): 73-90.
"Contradictory Fin-de siècle Reform: German Masculinity, the Academic Honor Code, and the Movement against the Pistol Duel in Universities, 1900-1914" History of Education Quarterly 54, no. 1 (Feb 2014): 19-41.
Lisa Zwicker is also Director of International Programs 
Find out more about Lisa Zwicker's research at