CLAS Dean's Office
The 2023 Bender Scholar-in-Residence Lecture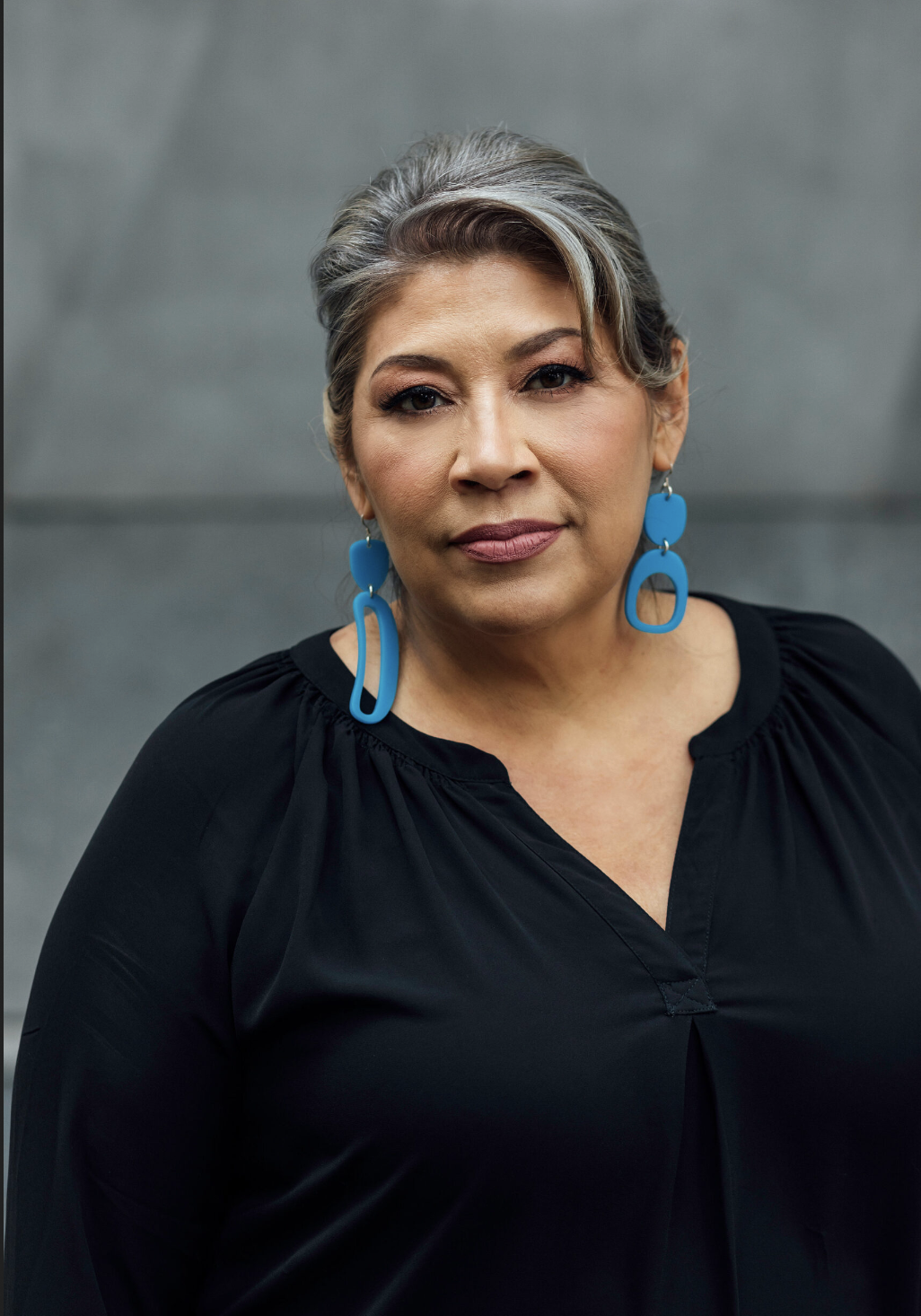 Kim TallBear
Professor
Canada Research Chair (CRC)
in Indigenous Peoples, Technoscience, and Society
Native Studies, public intellectualism and seizing opportunity in crisis
Education & Arts Lecture Hall
Thursday, October 5, 2023 at 6pm
Reception with light hors d'oeuvres held before the lecture
The Bender Scholars Program endowment depends on the generous support of donors, whose contributions enable the college to support student scholarships, faculty scholars and scholars in-residence, including the Bender Scholar Lecture that brings prestigious international figures to IU South Bend and the region it serves.


About the Speaker
Professor TallBear is a well-known public intellectual, Professor and Canada Research Chair (CRC) in Indigenous Peoples, Technoscience, and Society at the University of Alberta. She will share her work on colonial disruptions to indigenous sexual and kin relations, and ways that science and technology affect indigenous cultures. Her creative writings have been published as part of the Oak Lake Writers Collective. This contributes to a larger campus conversation about reducing barriers to indigenous peoples pursuing educational opportunities and supporting indigenous cultures that can thrive.

About Eileen and Harvey Bender
Dr. Eileen Bender was a professor of English at IU South Bend for 33 years before retiring in May of 2010. She co-founded the statewide Faculty Colloquium on Excellence in Teaching at Indiana University, served as its first director, and received many awards for her work at IU South Bend as a teacher and campus leader.
Dr. Harvey Bender was a professor of Biology at the University of Notre Dame for 52 years.  He was founding director of the Regional Genetics Center at Memorial Hospital in South Bend and an adjunct professor of Medical Genetics at the Indiana University School of Medicine.  
Eileen and Harvey Bender were married in 1956.  They had three children whose generous gift has made possible the Bender Scholar in Residence Lecture.

Past Bender Scholars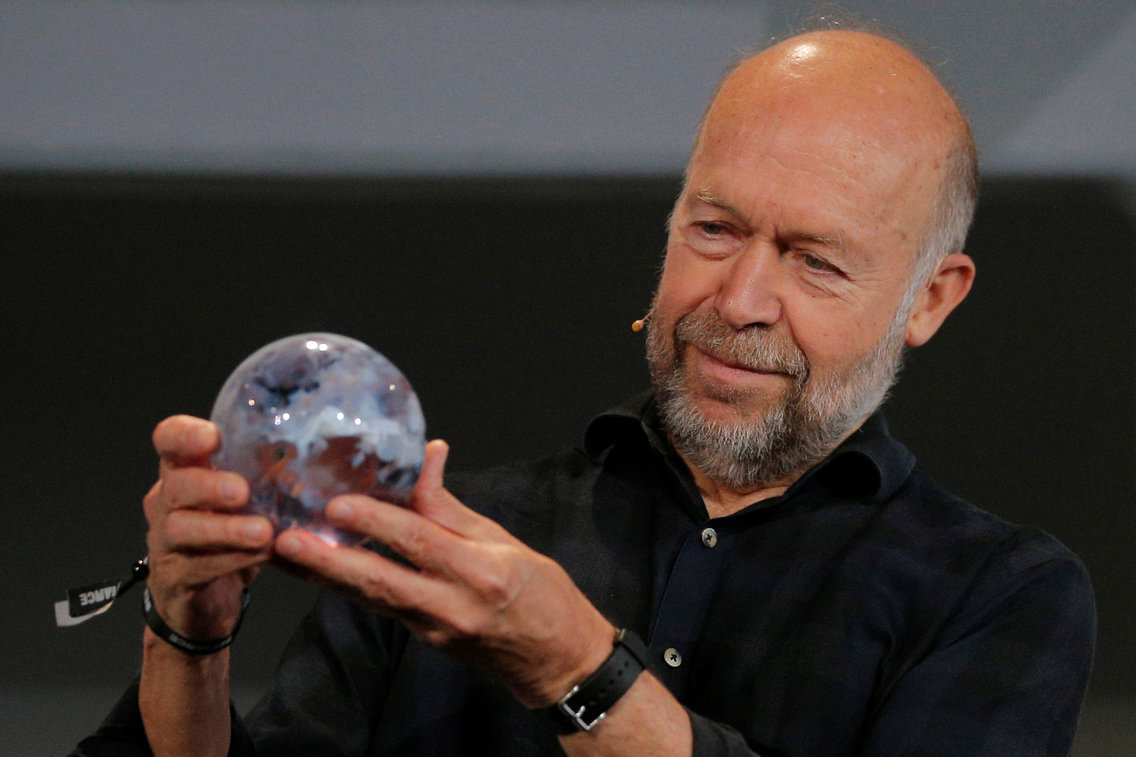 As both a pioneering scholar of climate change and an environmental activist, James Hansen is often called "the father of global warming." His 1988 testimony to Congress was a watershed moment for our growing awareness of its perils, and his global climate models have been instrumental to our understanding of climate change. In Storms of My Grandchildren, Hansen details how fossil fuels are changing our climate and the threat that this poses to all living things, including humanity. He drew national attention to this threat when he was arrested on multiple occasions for protesting in front of the White House against the Keystone Pipeline. An electee to the National Academy of Sciences, he has received numerous prestigious awards and been featured as one of Time Magazine's 100 Most Influential People.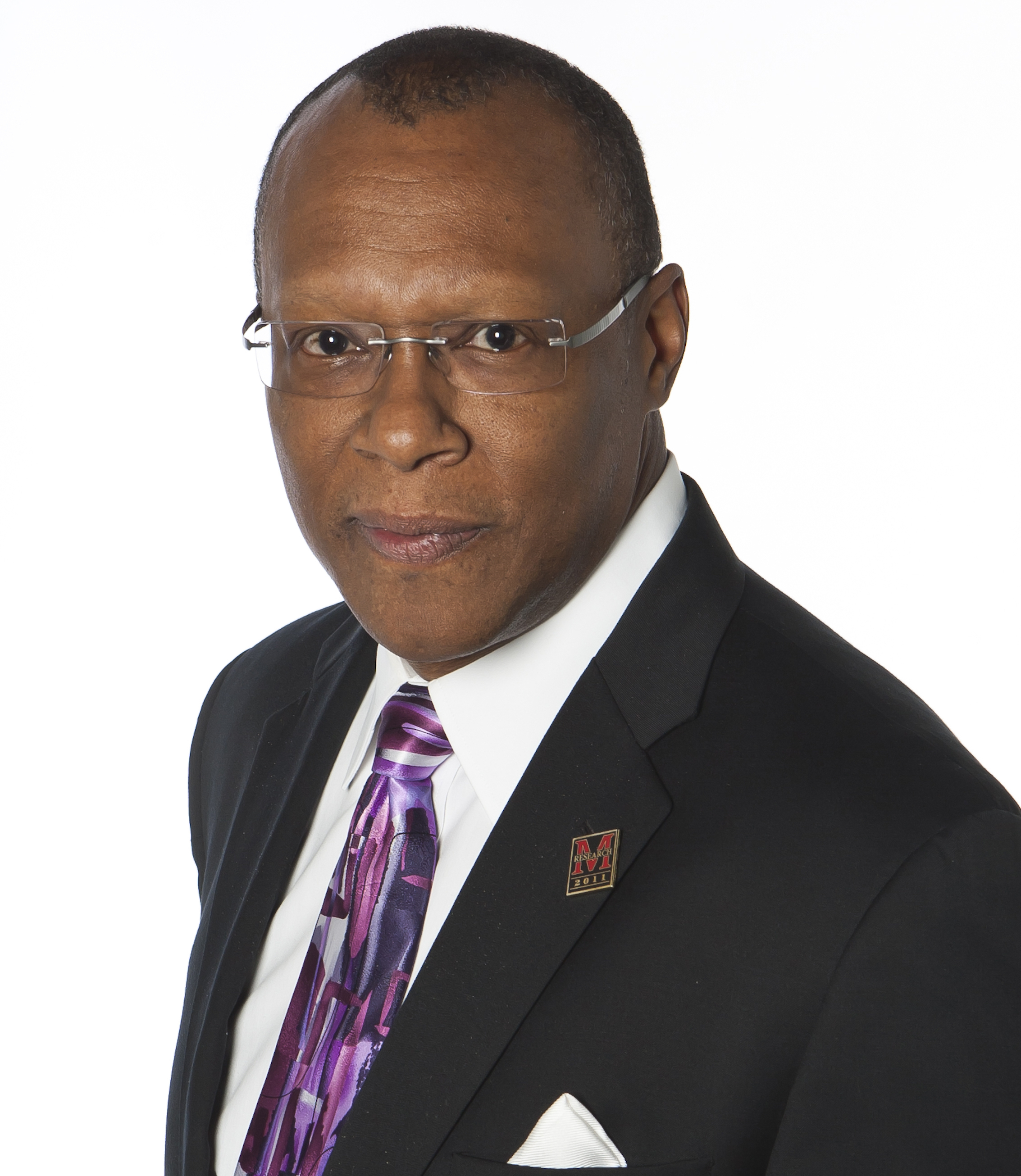 Dr. Stephen B. Thomas is one of the nation's leading experts on efforts to eliminate racial and ethnic disparities in health care. He has served as a governor-appointed member of the Maryland Health Care Commission since 2014. Dr. Thomas' scholarly work contributed to the 1997 Presidential Apology to Survivors of the Syphilis Study at Tuskegee. More recently, he has focused on how social context shapes the attitudes and behaviors of the communities least served by the health care sector. As the Director for the Center for Health Equity at the University of Maryland, Dr. Thomas has led a number of community-based interventions to address health care disparities. During the pandemic, he has directed the "Shots at the Shop" campaign, which enlists Black-owned barbershops and hair salons to serve as vaccination sites and to help clients make informed COVID-related decisions. The program has been hailed by the Washington Post as a national model and endorsed by the White House.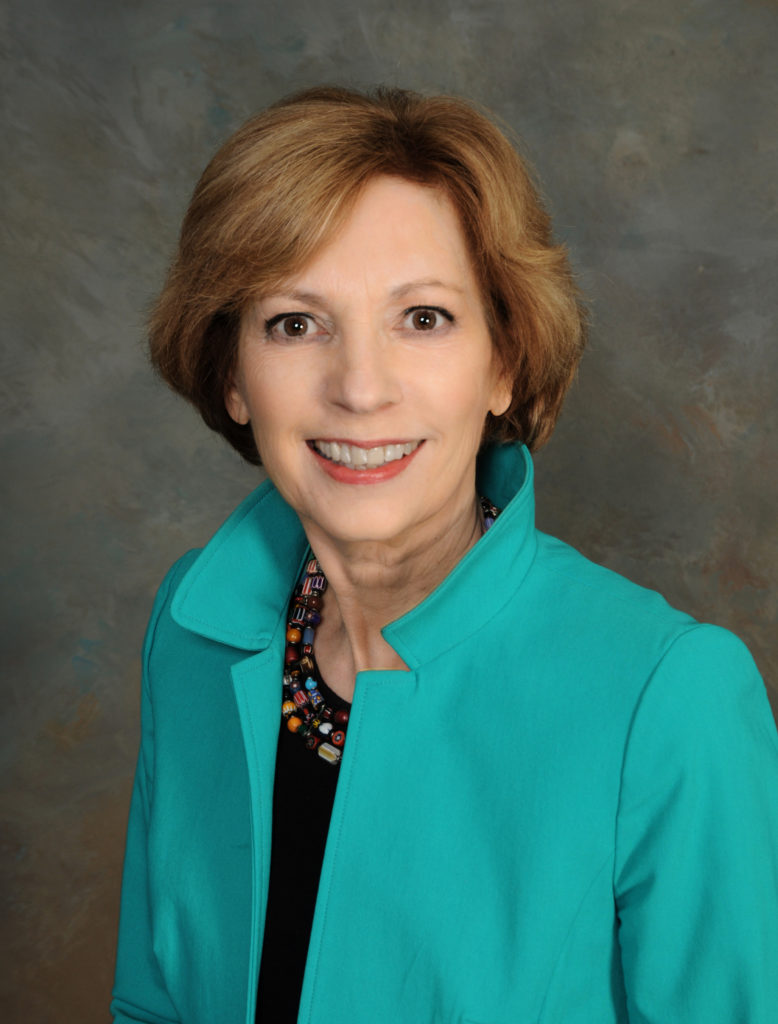 Prudence Bushnell is the former United States Ambassador to Kenya and the author of Terrorism, Betrayal and Resilience: My Story of the 1998 U.S. Embassy Bombings. Her book is a harrowing account of her personal experience of the Kenyan Embassy bombing. It examines how the causes of that tragic event—from U.S. security strategies to assumptions about terrorism and the Muslim world—continue to inform U.S. policy today. Hailed by critics as both a "gripping diplomatic thriller" and a "treatise on the double-bind of female leaders," the book provides a glimpse into the challenges of being a woman leader in the highest ranks of the State Department. Readers follow Bushnell as she makes wrenching decisions that pit what she feels is right for the country against her own life and career aspirations. In 2002, Bushnell's sacrifices and contributions to the U.S. government were honored with the Service to America Career Achievement Award. Through efforts like the Levitt Leadership Institute that she founded at Hamilton College, Bushnell now devotes herself to shaping future leaders, including women executives and foreign affairs and national security experts.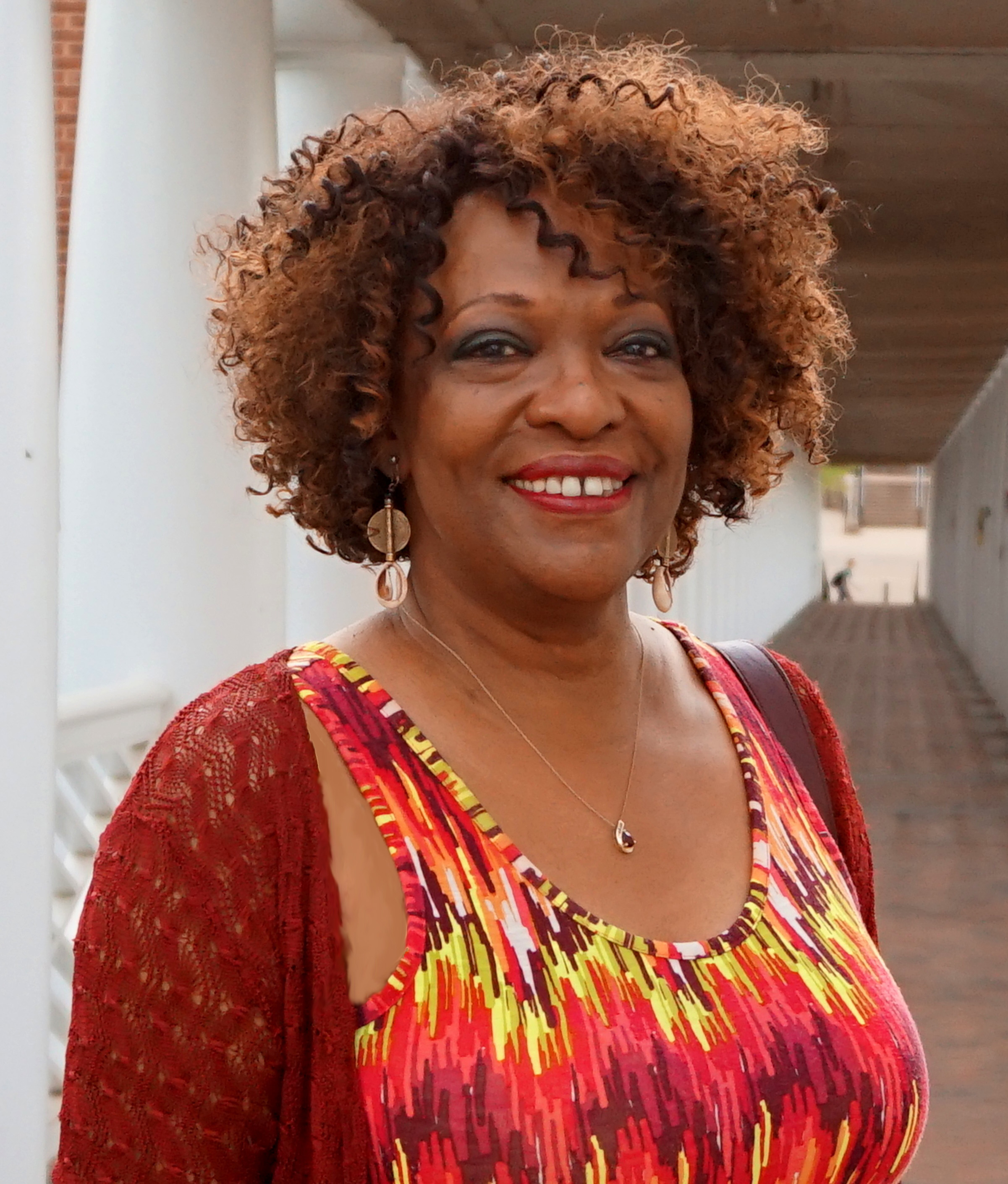 The Commonwealth Professor of English at the University of Virginia, Rita Dove is one of the most important literary voices of our time.  Her work includes ten books of poetry, a novel, a play, and a song series, as well as collections of short stories and essays. She is the youngest ever winner of the Pulitzer Prize for Poetry (Thomas and Beulah,1986) and the first African American to hold the title of Poet Laureate of the United States. She has held numerous other positions of distinction, including the Chancellor of the American Academy of Poets and the Poet Laureate of Virginia. Her many honors include the National Humanities Medal from President Bill Clinton (1996), the Commonwealth Award of Distinguished Service (2006), the National Medal of Arts from President Barak Obama (2011) and the NAACP Image Award (2016).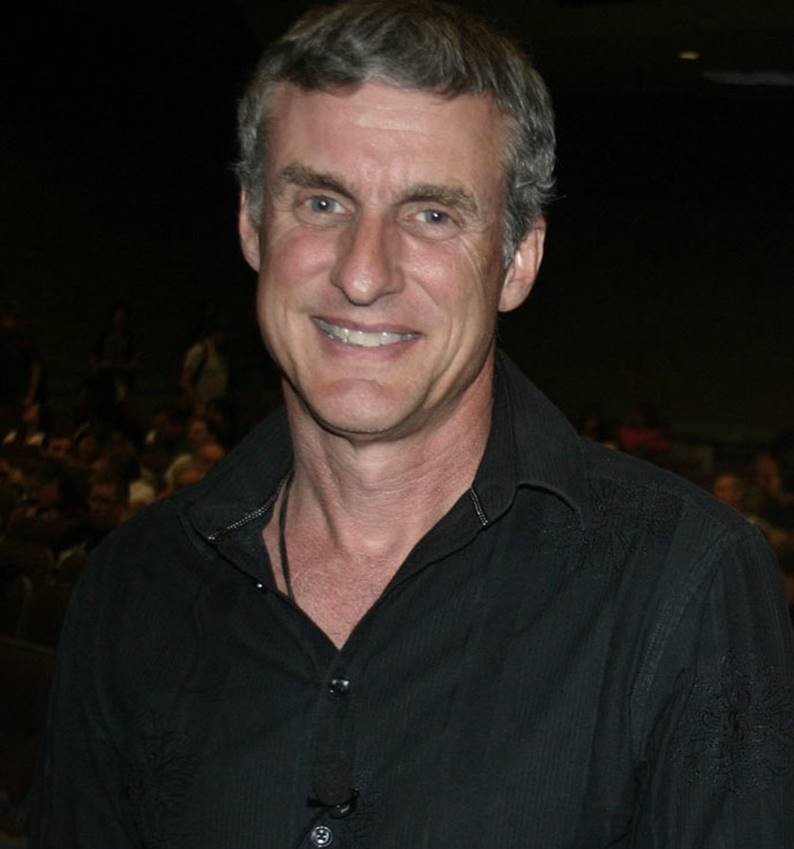 Steve Squyres is the James A. Weeks Professor of Physical Sciences at Cornell, and his research focuses on planetary science. He has been a main participant in many of NASA's planetary explorations, including voyages to Jupiter and Saturn, and is now the lead for the Mars Exploration Rover Mission (the one we hear about on TV all the time). His book, Roving Mars, was turned into a Disney IMAX film. He's also served as one of NASA's "aquanauts" for undersea explorations. He was named "Person of the Week" by ABC News for that exploration. He's won countless awards, including the Carl Sagan Memorial Award, and has been a featured guest on a number of national television programs like 60 Minutes and The Colbert Report.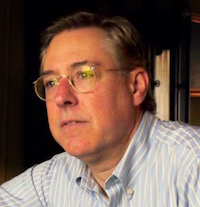 Thomas Frank is the author of six popular and critically acclaimed books, including the New York Times bestseller What's the Matter with Kansas? (2004) and The Wrecking Crew: How Conservatives Rule (2009). He recently published the critically acclaimed Listen Liberal: Or, Whatever Happened to the Party of the People? (2016), which The National Book Review calls "an important book" that offers "an engaging and skeptical analysis of where the Democratic Party's politics and policies have been headed for some time." Frank is also a noted journalist and political commentator. He co-founded The Baffler, has written regular columns for Harper's Magazine and The New York Times, and has been a featured guest on such nationally syndicated programs as Bill Moyers, The Colbert Report and The Rachel Maddow Show.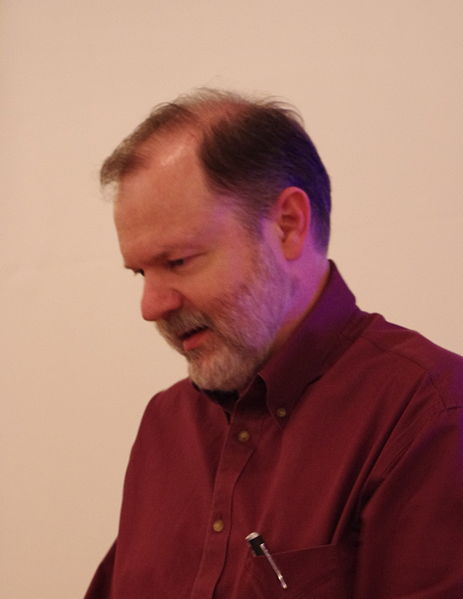 Dr. Lang is one of the pioneers of the cross-disciplinary marriage of origami with mathematics; he has been one of the few Western columnists for Origami Tanteidan Magazine, the journal of the Japan Origami Academic Society, and has presented refereed and invited technical papers on origami-math at mathematical and computer science professional meetings. He has consulted on applications of origami to engineering problems ranging from air-bag design to expandable space telescopes. He is the author or co-author of thirteen books and numerous articles on origami art and design and in 2011 was elected an Honorary Member of the British Origami Society.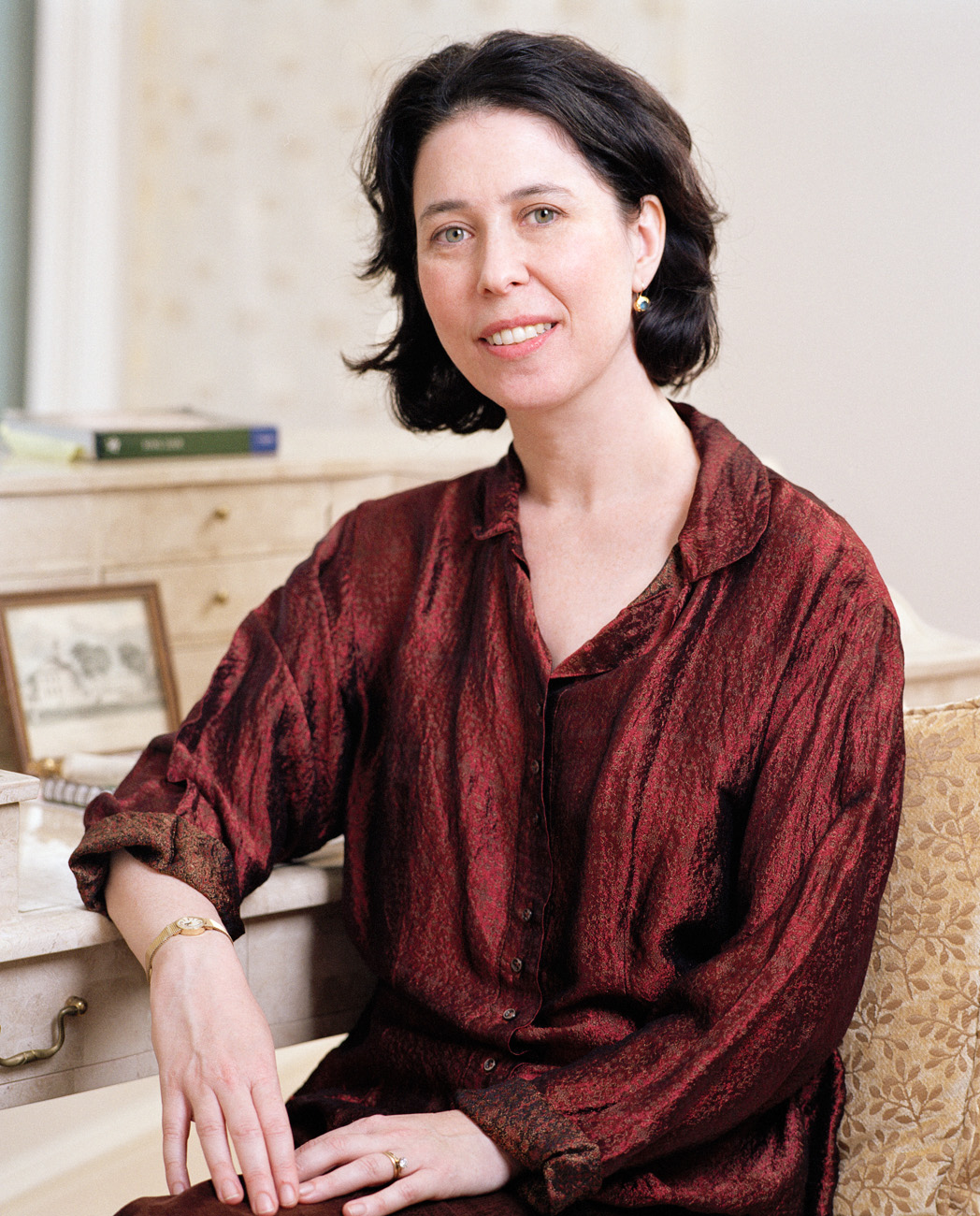 Allegra Goodman is the author of many novels, including her latest, The Cookbook Collector, published in 2010. Allegra Goodman' work has appeared in the New Yorker, Good Housekeeping, Slate, and the American Scholar. Named by the New Yorker as one of the twenty best writers under forty, she is also the recipient of a Whiting Award and the Salon magazine award for fiction. She lives with her family in Cambridge, Massachusetts.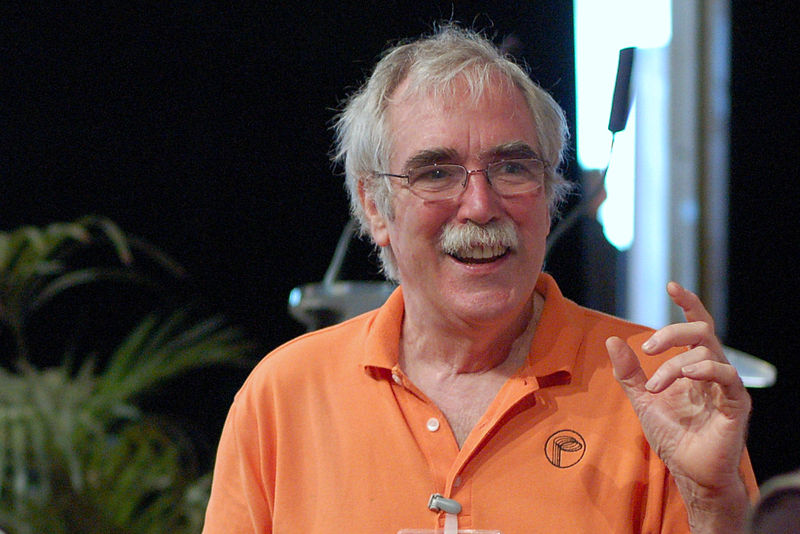 Nobel Prize winner Eric Wieschaus presented the inaugural Bender Scholar in Residence lecture at Indiana University South Bend on Saturday, October 5 . in the lecture hall of the Education and Arts Building on campus.
Wieschaus is a professor of Molecular Biology at Princeton University and won the Nobel Prize in Physiology or Medicine in 1995, along with co-recipients Edward B. Lewis and Christiane Nusslein-Volhard. They were awarded the prestigious prize for their work revealing the genetic control of embryonic development.
Wieschaus was born in South Bend, graduated from the University of Notre Dame, and had a personal connection to Eileen and Harvey Bender, two well-known local professors who have since passed away.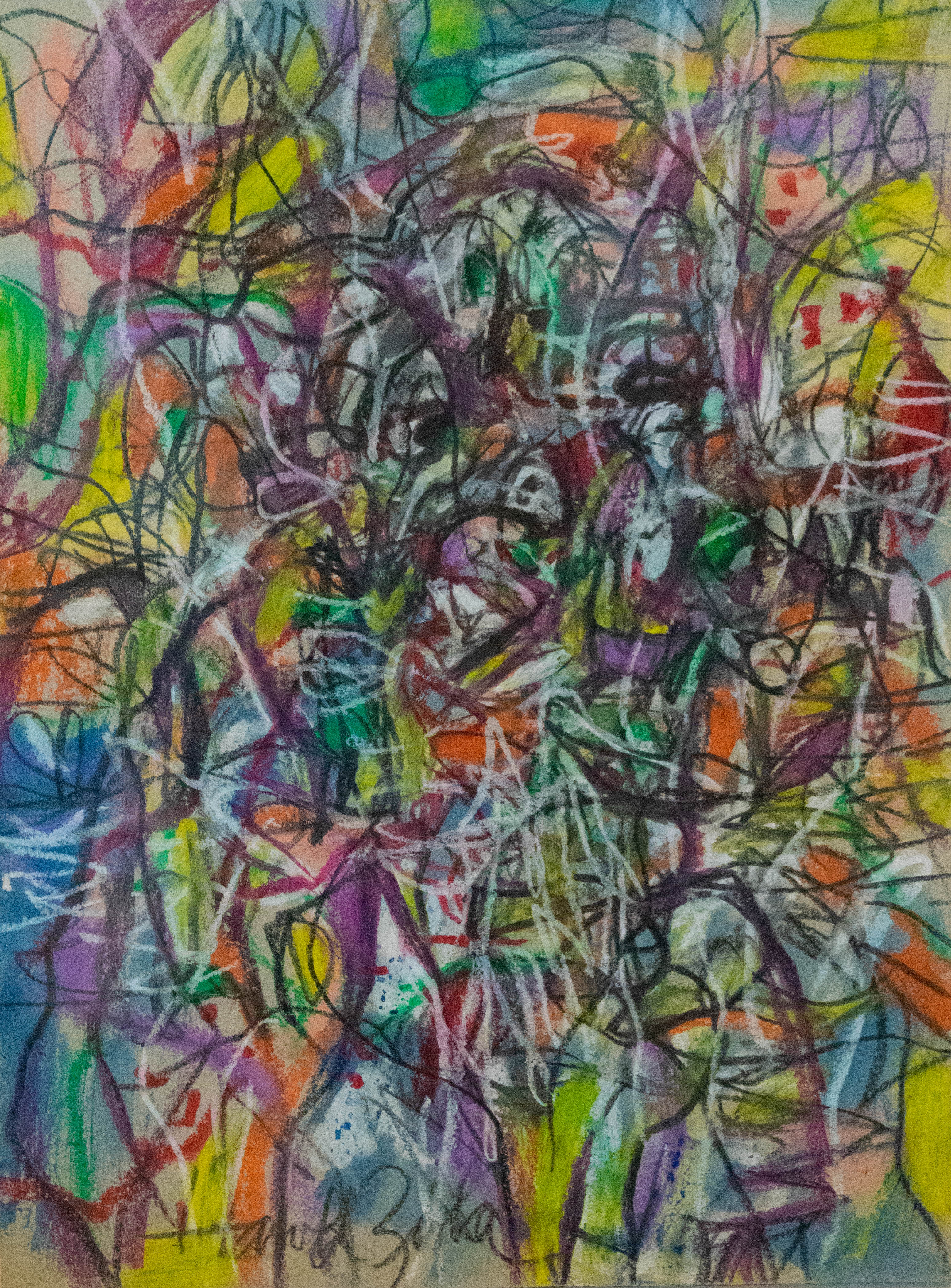 Artwork by Harold Zisla and donated to the College of Liberal Arts and Sciences by the Bender family.