Your gift makes a difference
$80,568Awarded in Scholarships
84%Students on Financial Aid
2019–2020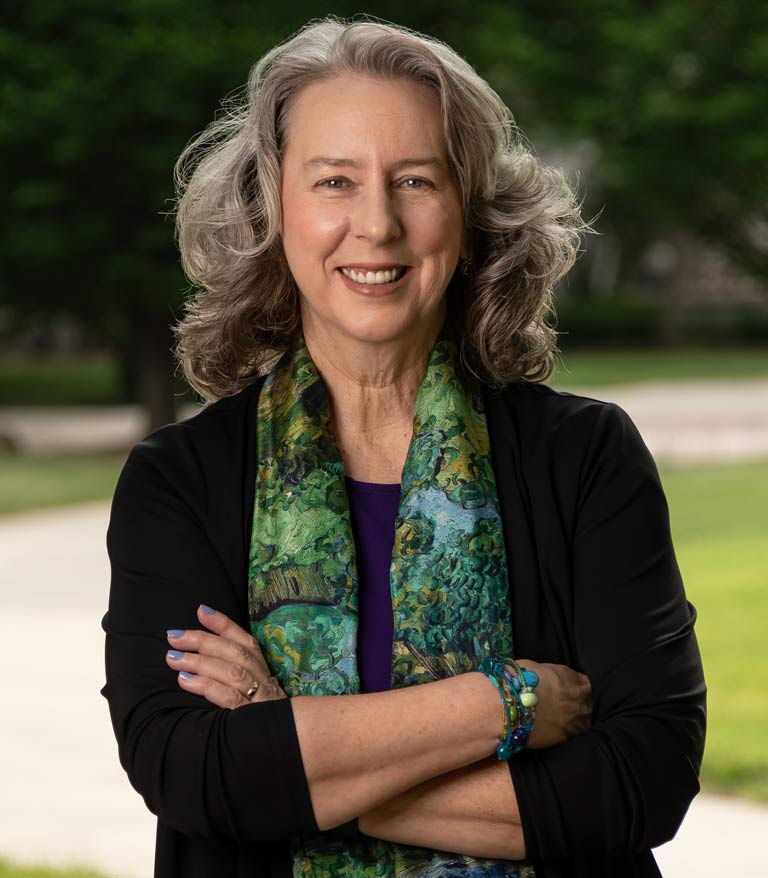 "By giving to one of our scholarships, you are supporting not only the success of a student but also the health of our region. Over 70% of IU South Bend graduates stay in our region after graduation."
Brenda Phillips
Dean, College of Liberal Arts and Sciences
A letter from the Dean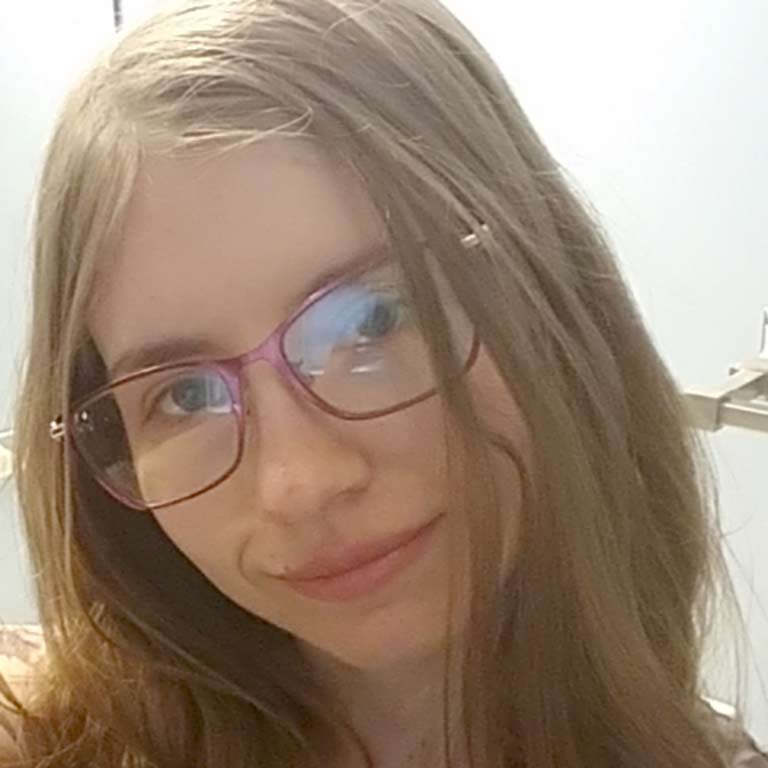 Eva Monhaut
English Major / French and Sustainability Studies Minor
Eva is an Honors student and President of the English Club, a published poet, and the editor of the journal Cultivating Resilience: A Response to Climate Change.
Lynns R. Williams Dean's Scholarship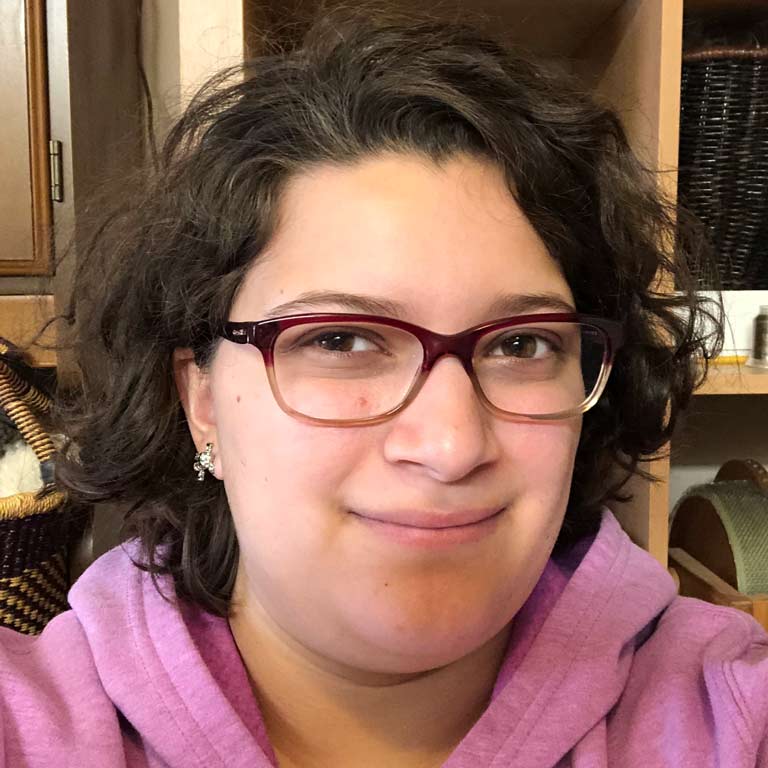 Isabela Flores
Criminal Justice Major / German Minor
Isabella is an honors student, the webpage manager and club promotions officer for the Criminal Justice Student Organization, and a volunteer for Pet Refuge.
Walt Risler Memorial Scholarship /  Gabrielle Robinson and Mike Keen Bicentennial German Scholarship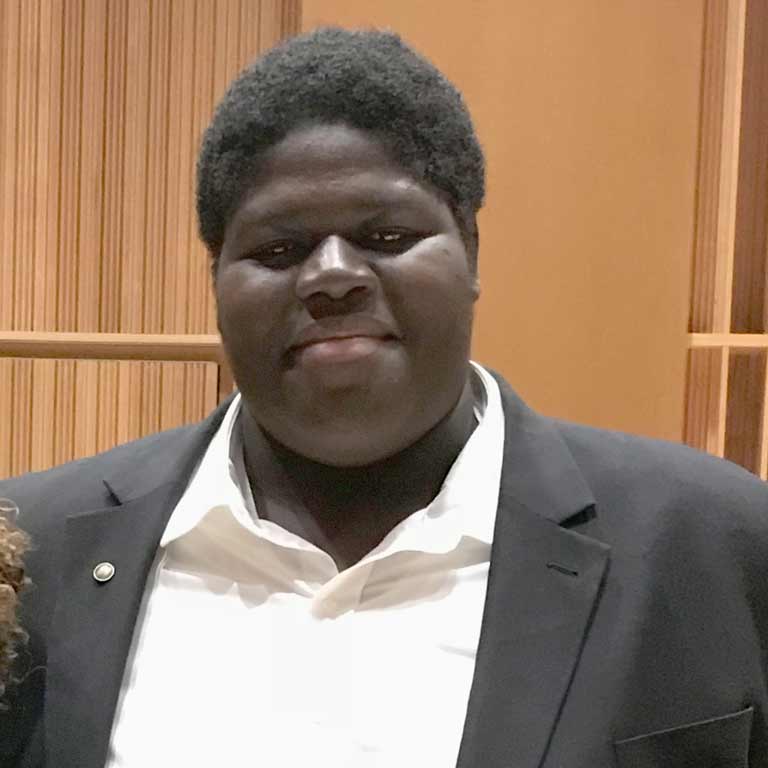 Pierre-Emmanuel N'Guetta
Biology Major / Chemistry and Math Minor
Pierre-Emmanuel is pursuing his Ph.D. in Cell Biology and Physiology at the University of North Carolina at Chapel Hill School of Medicine.
CLAS Bender Scholarship / Michael S. Coffman M.D. Fund Scholarship
Please help support our students by making a gift to a College of Liberal Arts and Sciences scholarship
Make a gift