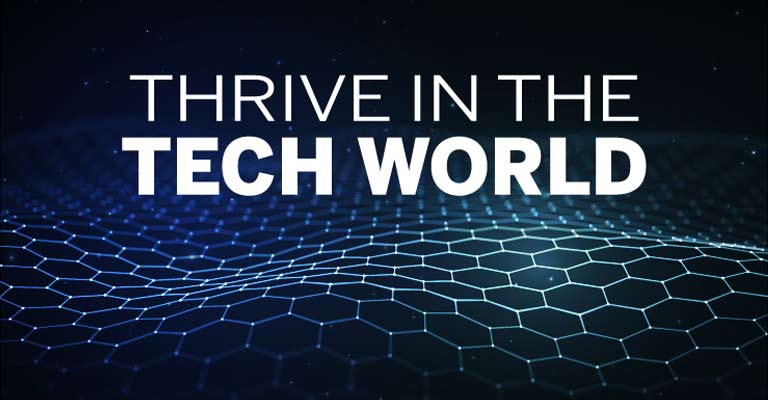 Discover how you'll make a difference
Innovators who are up for overcoming challenges thrive in the tech world. Equip yourself to enter this growing field—pursue a degree in informatics or computer science at Indiana University South Bend.
For more than 35 years, our knowledgeable and dedicated faculty have been educating computing professionals with personalized attention that leads to success in the classroom and in the real world.
Prepare for in-demand technology professions with exciting, interdisciplinary coursework, from data science to game design
Choose from a variety of degree options, including undergraduate and graduate programs, certificates, and minors
Study and research with professors who are advanced experts in their fields