Dear Friends of the Liberal Arts and Sciences,
Disasters are not equal opportunity events and pandemics are no exception. As we continue to navigate this historic global crisis, let us remain mindful of the local impact. Students still hold out hope to us, as they enter a new way of learning with us and remain determinedly on course to secure the career they have dreamed about. We stand alongside them in the College of Liberal Arts and Sciences at IU South Bend, equally determined that economic impacts, job losses, and online learning will not undermine their futures.
As a member of the IU South Bend community, I am proud of our efforts to raise funds for emergency relief, distribute devices, increase connectivity, and provide other forms of steadfast support to help students succeed during this challenging time. However, we cannot do it alone. What our students need most are scholarships to fund their coursework, books, devices, Internet connections, and school materials, as well as those experiences, such as internships and study abroad, that make for a well-rounded university education. We invite you to be part of our collective effort to make that happen.
Recently, U.S. News listed IU South Bend in the top 50 regional campuses that increase social mobility and income generation for graduates. Scholarships have played a pivotal role in this success. They not only provide students with much needed financial support but also increase their confidence and commitment by showing how much we believe in them. From the Lynn R. Williams Dean's Scholarships to the recently established Gretchen Anderson Pathways Scholarship in Chemistry, your donations lift students up financially and emotionally and aim them toward a brighter future beyond this pandemic.
By giving to one of our scholarships, you are supporting not only the success of a student but also the health of our region. Over 70% of IU South Bend graduates stay in our region after graduation. Our stellar academic programs provide students with real-world experiences through internships, lab research, field placements and study abroad. This education is further enriched by programs like the Bender Scholar-in-Residence, which exposes students to internationally renowned thinkers, and the rich programming of our four centers: the Civil Rights Heritage Center, the Center for a Sustainable Future, the American Democracy Project, and the Pub Hub. As a result of these experiences, students leave ready to engage fully with their workplaces and to contribute to their communities. Thank you for the scholarships to which you have contributed.
We ask for your continued support and invite you to support one of the scholarships above or, indeed, any of the wonderful scholarships listed in the accompanying list. We hope this mailing provides you a tiny glimpse of the immense difference that such support has made in our students' lives.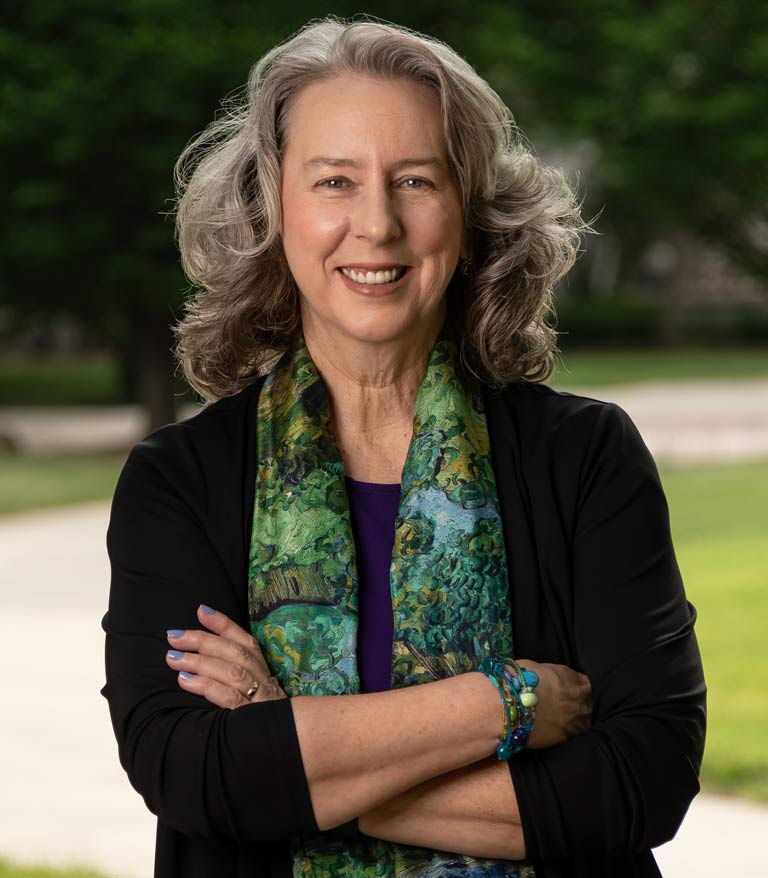 Brenda Phillips
Dean, College of Liberal Arts and Sciences