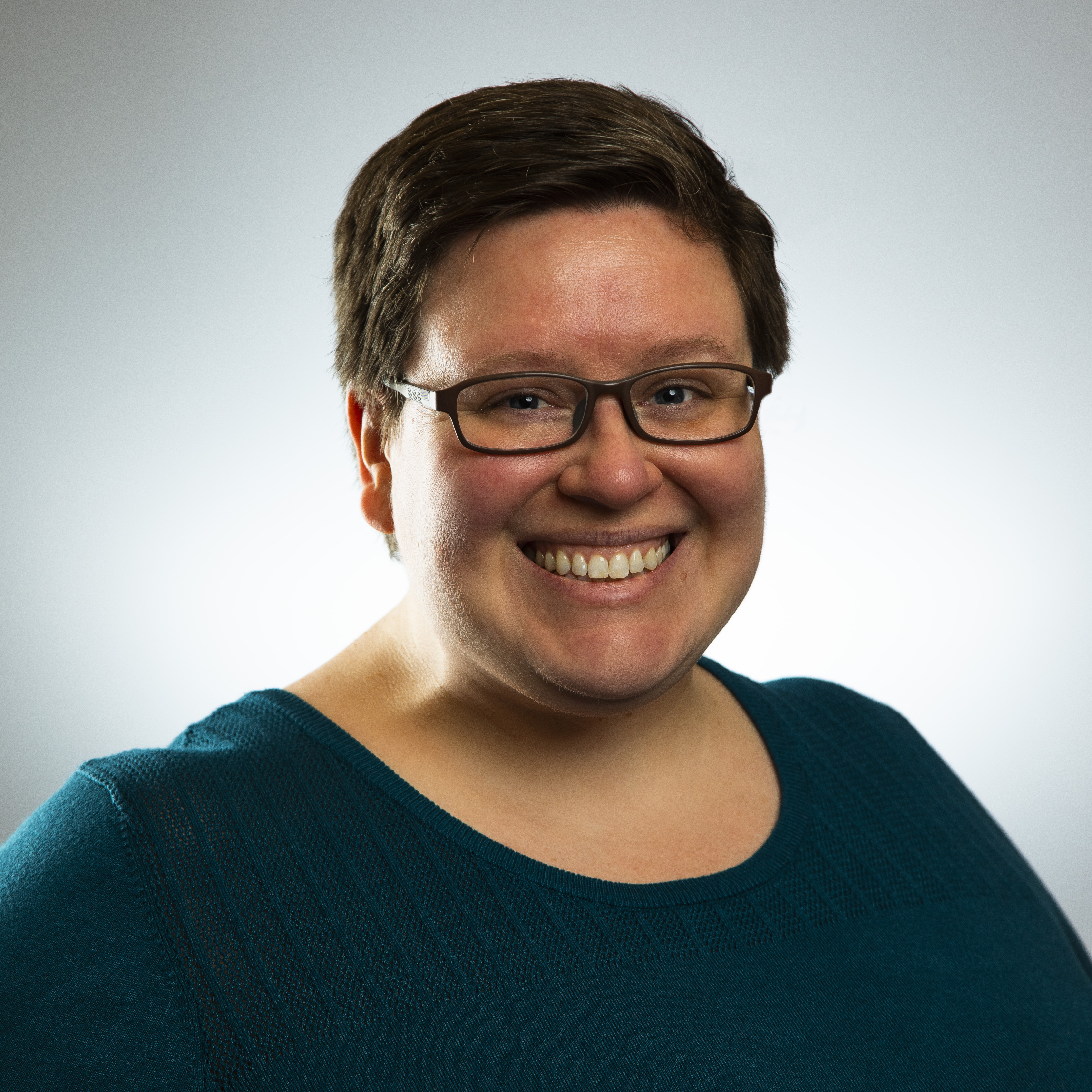 A native of the Metro Detroit area of Michigan, Catherine "Cati" Hebert-Annis has been teaching Spanish language courses since her days as an undergraduate teaching assistant. She holds a B.A in Spanish and Latin American studies and an M.A in Spanish, focusing on Latin American Literature and Hispanic Linguistics. She specializes in teaching First-Year Spanish, regularly offering both traditional on-campus and asynchronous online versions of her courses. While she has experience teaching a variety of levels and topics, first-year language courses are an immense source of her professional joy. She has also led study abroad programs to Mexico in 2010 and Costa Rica in 2019.
Cati joined the Department of World Language Studies in 2007. She was most recently promoted to the rank of Teaching Professor of Spanish in 2022 and has served as the Director of the Language Resource Center since 2018. As of July 2023, Cati also serves as the Assistant Director of the University Center for Excellence in Teaching, providing support to faculty with active learning and student engagement, online student engagement, and general consultations on teaching and learning.
Cati came to IU South Bend from Western Michigan University where she was a graduate Teaching Assistant and Teaching Assistant Mentor in the Department of Spanish.