Victoria Pontius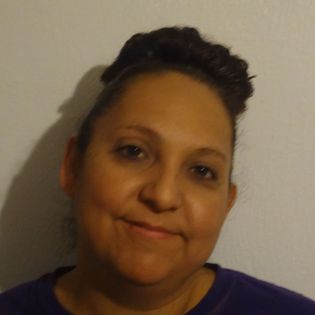 Victoria Pontius
Administrative Assistant
Wiekamp Hall, Room DW 3286
(574) 520-4491
vpontius@iusb.edu
Mailing Address:
Department of History
Indiana University South Bend
1700 Mishawaka Avenue
PO Box 7111
South Bend, IN  46634-7111
Victoria joined IU South Bend in July, 2004. She was the Secretary in the
Office of Student Teaching in the School of Education from July 2004-April
2014. In April 2014, she joined the Departments of History and Philosophy as
the Administrative Assistant for both departments. Victoria hails from
Dowagiac, Michigan. She graduated from Dowagiac Union High School, graduated from National Business College (Bluefield, VA) with a diploma in the
Administrative Secretarial Program and is a proud United States Army
veteran. Victoria received the WOW Award (Wonderful Outstanding Worker) in
March 2014 and Dec. 2017. She also received the Unsung Hero Award in June
2018. Victoria currently serves as the secretary for the Bi-Weekly Staff
Council and also serves on the Staff Appreciation Day Committee. Her office
is located in Wiekamp Hall DW 3286. Victoria is always happy to help and
answer your questions, please stop by and say hello when you are in the
area!