John Cory, EdD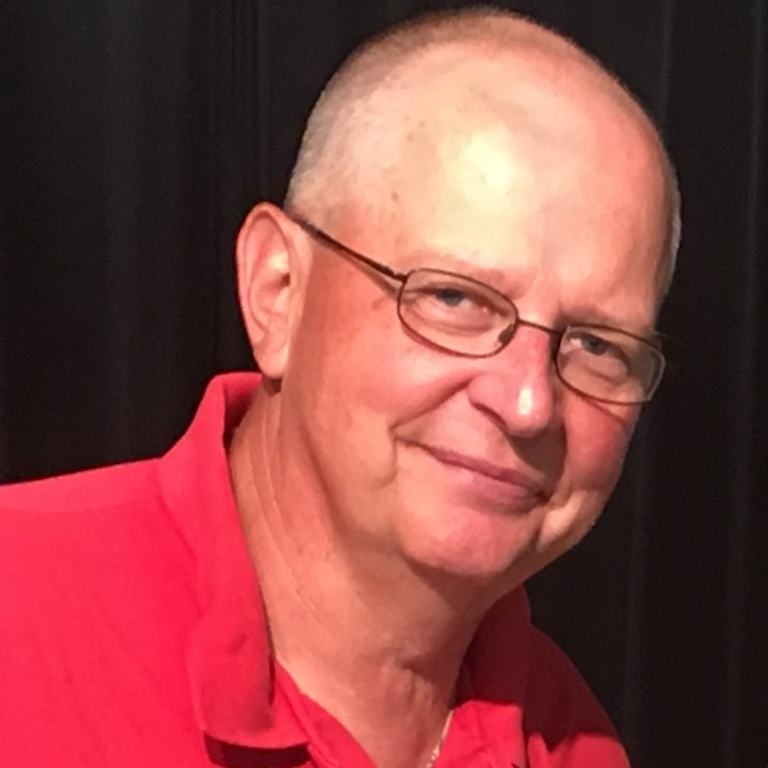 Dr. John Cory, Lecturer
 Contact Information:
 Office Location: DW2167
Office Phone: 574-520-4468
Email: jocory@iusb.edu
Education
Ed.D in Educational Leadership, Argosy University
M.S. in Law Enforcement Administration, Calumet College
B.S. in Organization Management, Calumet College
Certificate, FBI National Academy
Certificate, Indiana Law Enforcement Academy

Background
I worked as a police officer for 30 years with a municipal police department serving at every rank to include Chief of Police for five of those years.  I also served 4 years with the Drug Enforcement Administration's Drug Task Force and most recently at the end of my law enforcement career; I served 4 years with the Federal Bureau of Investigation's Joint Terrorism Task Force.  After retiring from the police department, I worked 2 years as the Director of Safety and Security for a major hospitality group. 
I am a graduate of the FBI National Academy and hold a Bachelor of Science Degree in Organization Management and a Master of Science Degree in Law Enforcement Administration.  In April of 2014, I earned my Ed.D. in Organizational Leadership.  I am firmly committed to being a lifelong learner.  I have been teaching for the past 15 years, and I teach a wide range of law enforcement and public safety topics.  
As a teacher, I believe that one should share their knowledge and experiences, but in the same breath understand the importance of learning from the knowledge and experience of one's students, so I always encourage my students to share their experience with me, as well as their classmates.  I believe in helping students achieve their goals, and I am inspired by the success of my students in academics, as well as their career endeavors.
Courses Recently Taught at IU South Bend
 CJUS-P100: Introduction to Criminal Justice
CJUS-P200: Theories of Crime and Deviance
CJUS-P301: Police in Contemporary Society
CJUSP302: Courts and Criminal Justice
CJUS-P303: Corrections and Criminal Justice
CJUS-P330: Criminal Justice Ethics
CJUS-P410: Crime and Public Policy
CJUS-P413: Police-Community Relations