Public Observing Schedule and Updates
Status Update for next MTS: Forecast for Sunday night looks good, as of early Friday morning!
---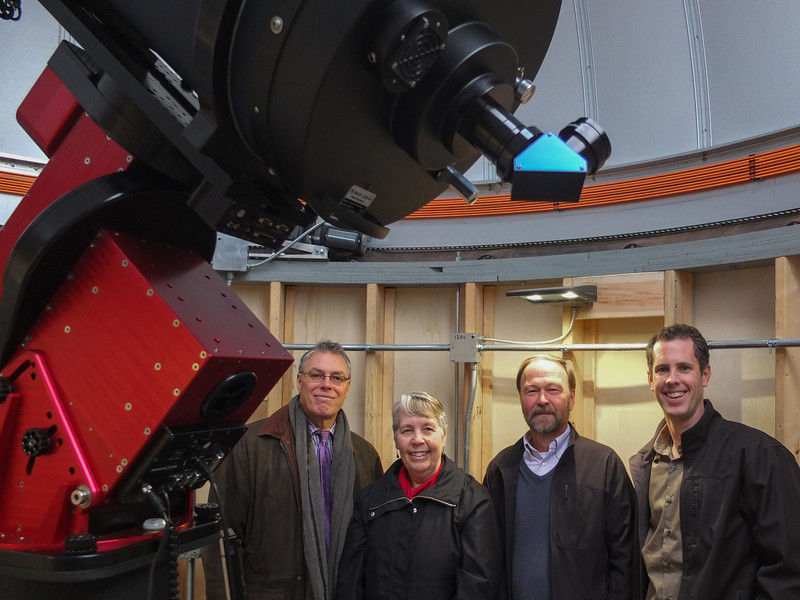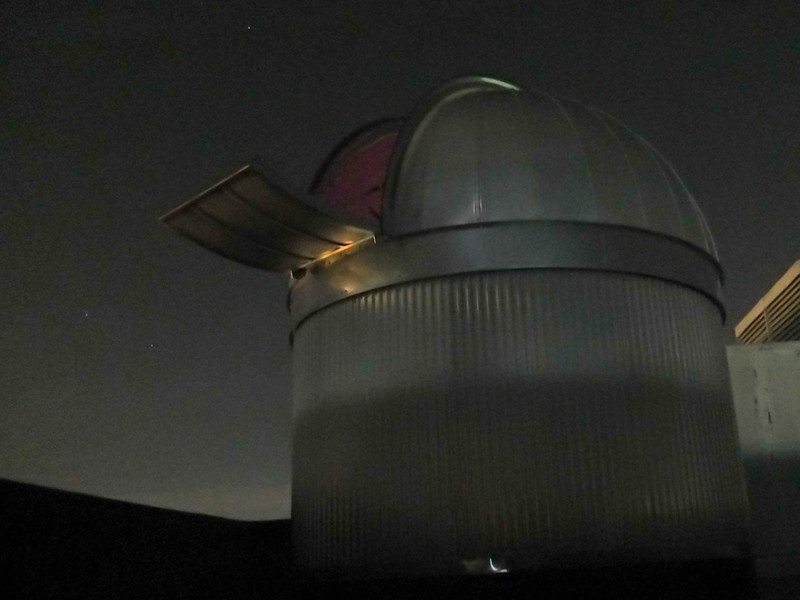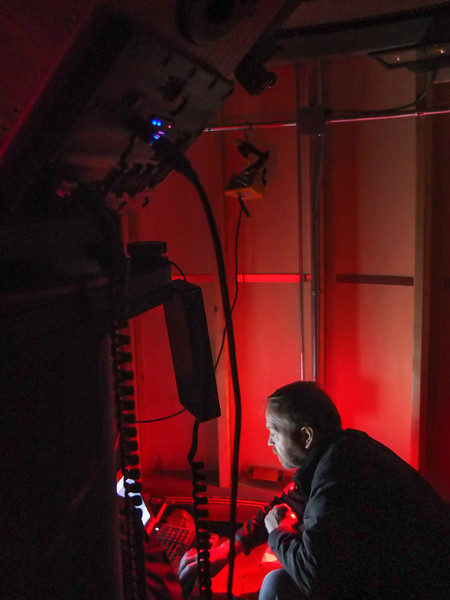 Please join us for the next Meet the Stars event at the IU South Bend observatory:
Date:Sunday, April 29

Meeting Time: 9:30 p.m. – 11:30 p.m.
Meeting Location: …observatory at 9:30…
The meeting location is indicated on the map below. Please note, though, that Greenlawn Hall has been razed. That location is now actually a green lawn. Before coming, please be sure to check the top of this page for status updates in case we need to cancel.
Planned Viewing Objects: Moon, Jupiter, star clusters
This is a public event, and all are welcome!
Previous MTS Events:
2016:

Oct. 7

(Saturn, when it emerged from the clouds);

Sept. 2

(Saturn, Mars, Wild Duck Cluster [M11], Ring Nebula [M57]);

Aug. 22

(Saturn, Mars, Great Cluster in Hercules [M13], Wild Duck Cluster [M11], Ring Nebula [M57]);

July 22

(Jupiter, Saturn, M13, M57);

Apr. 13

(Moon, Jupiter);
2015:

Sept. 27

(Full Eclipse of Harvest Moon);

June 30

(Conjunction of Jupiter and Venus)
2014:

Aug. 28

;

July 25

;

June 26